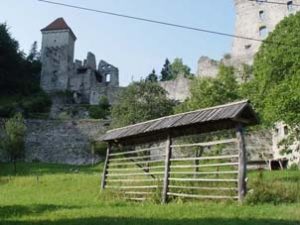 We prepare conservation plans for cultural heritage and monument owners. We are a leading non-governmental institution in the field of architectural conservation in Slovenia. It is our best-known consultancy service, combining theoretical knowledge with practical know-how.
The team brings together architects, art historians, ethnologists, restaurateurs from various fields, and others.
For questions and offers, please contact Anja Premk.
Our advantages:
Personal approach and professionalism.
Flexibility within legal requirements.
Fast response and delivery time.
Promoting new materials and technologies.
Adopting to your needs.
Optional application and finalization (restoration and reconstruction works).
Project application and getting approvals for project documentation.